About
Arzu wascreated during a visit to a vintage market. The founders; Arzu Pinar &Emrullah Metin fell in love instantly and wanted to be part of that vibe.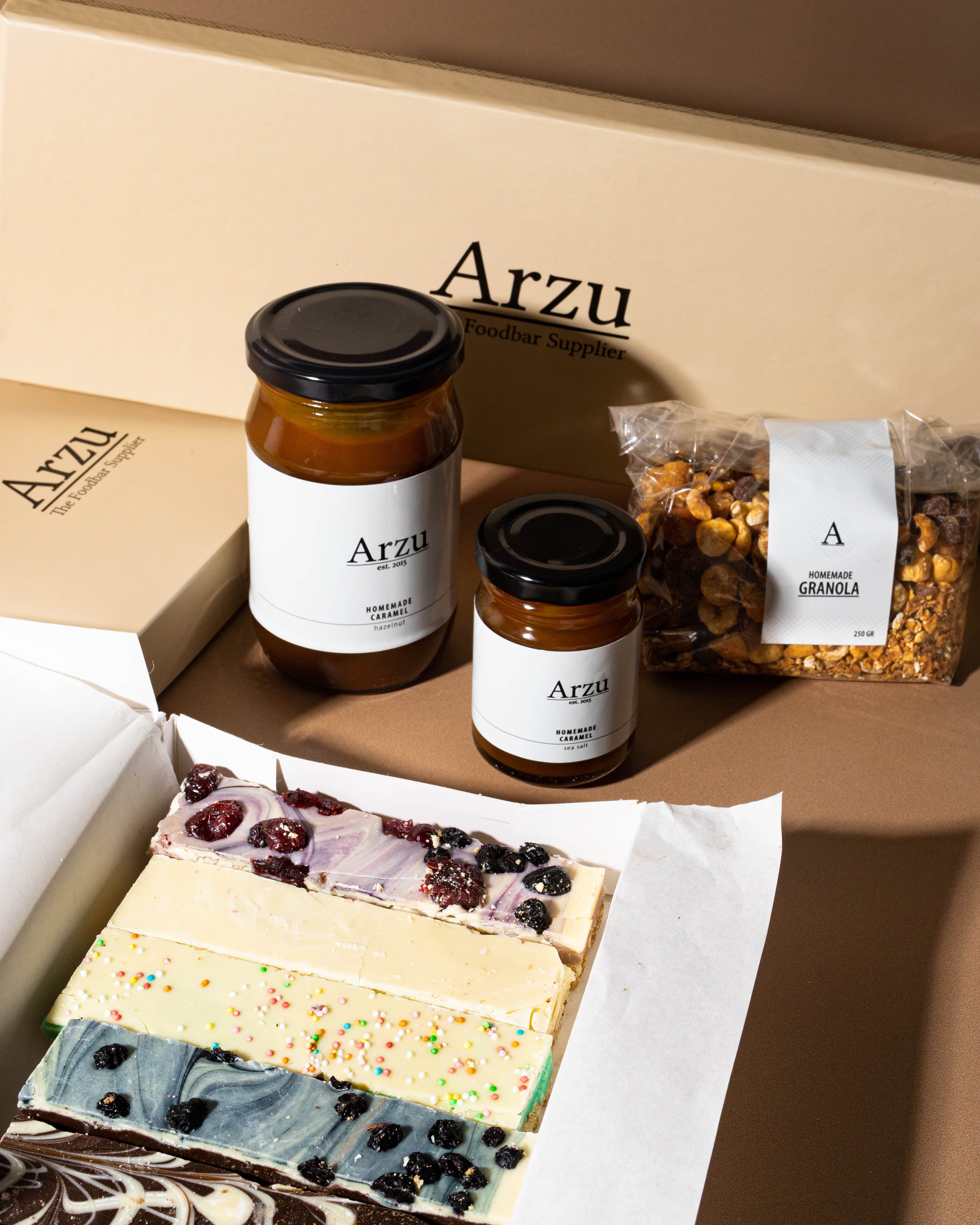 Stayingclose to yourself and doing what you enjoy was an important mantra for bothentrepreneurs back then. After two years at festivals, it was time for apermanent place of their own at the beginning of 2017. Nowadays with more than20 different flavors, Arzu has two locations in Rotterdam North and West. Inaddition to all the handmade treats, you can enjoy one of the locations, whereyou will find yourself in a nice homely atmosphere where you can enjoyexcellent coffee, delicious breakfasts and good service.
Homemadeand quality is what team Arzu stands for. Almost everything is homemade orpurchased from a local maker.